Remove Deer Ear Cartilage

            Bobbi Meyer

I usually peel the tip of the ear off first, then will go back and do the base of the ear.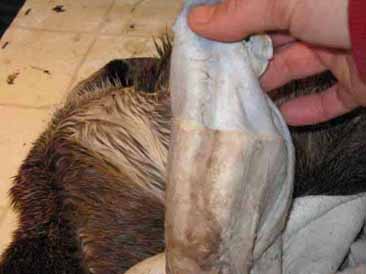 I'll take my time around the ear canal area, I may have to get the knife or scalpel and cut the cartilage loose as it is pretty tight in this area.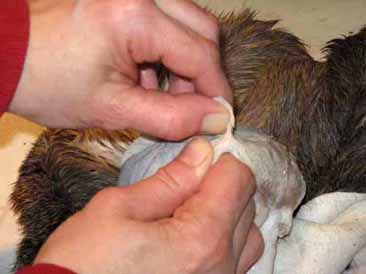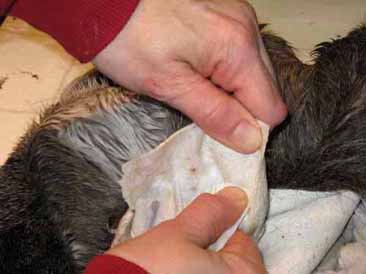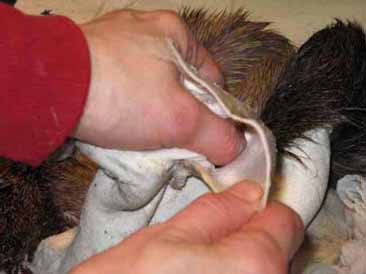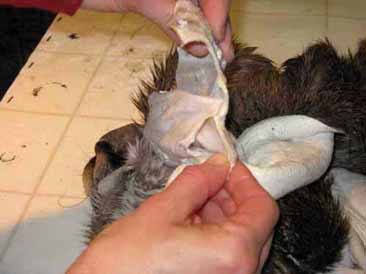 WHITETAIL DESIGNER SYSTEMS, INC.

Has made another expansion! WEB SITE SERVICES for taxidermists are now available!

           STOP-ROT is available on-line from high lighted suppliers!